Eye-Catching Professional Video in Worcestershire
On the Web and on Social Media it is universally accepted that it is video content that engages visitors. Therefore to make your company stand out you need to make use of eye-catching video to catch your visitors attention.
Whether you use an aerial video of your location, product 'How To' videos or an immersive 360° video of your premises, you can be sure that video content is the key to engaging visitors and converting them into customers.
Contact us today to discuss how an original, eye-catching video could help you promote your business.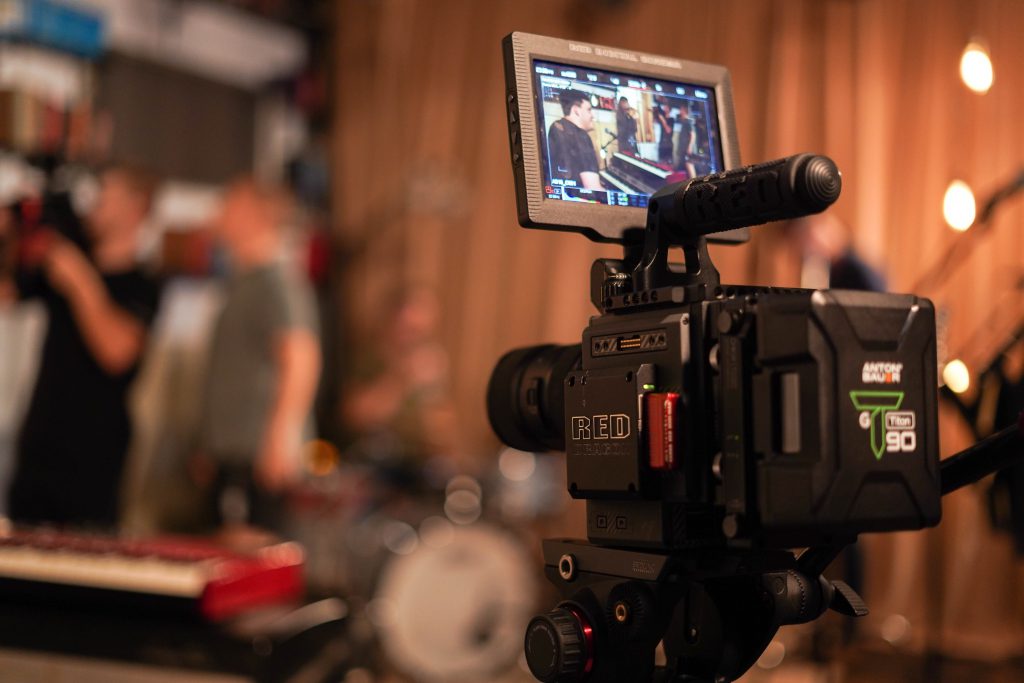 Does your website use video content?
We specialise in producing cost-effective video content for websites. Our videos bring your products and services to a wider audience by being available on YouTube as well as on your website.
We use professional camera and sound gear and have years of BBC production experience – we edit all videos with a top-end editing package ensuring that your company and products are shown in the best possible light.
Our production packages start from a £400 package including half a day shooting onsite, editing and uploading to your website and/or YouTube. We also produce longer videos utilising professional narration and original music.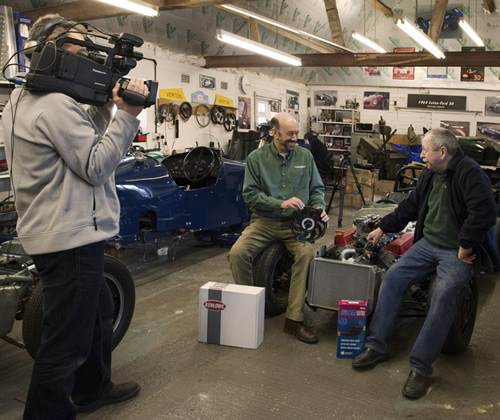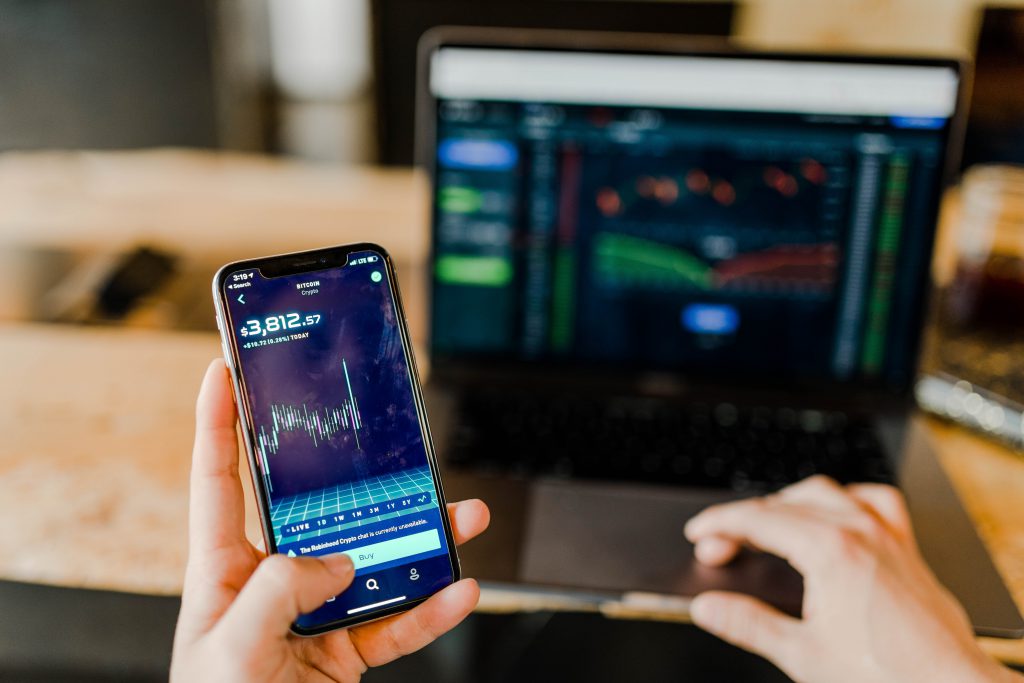 If you would just like to chat through your ideas for a video then do get in touch for a free, no commitment meeting.
We can provide you with aerial videos, 360° immersive videos or a traditional "interview style" video – whichever is best suited to your requirements.
It is important to get a much use as possible from your investment in a video – we will help you by generating the correct formats and publishing your video to whatever channels you require e.g. Web, Facebook, YouTube etc.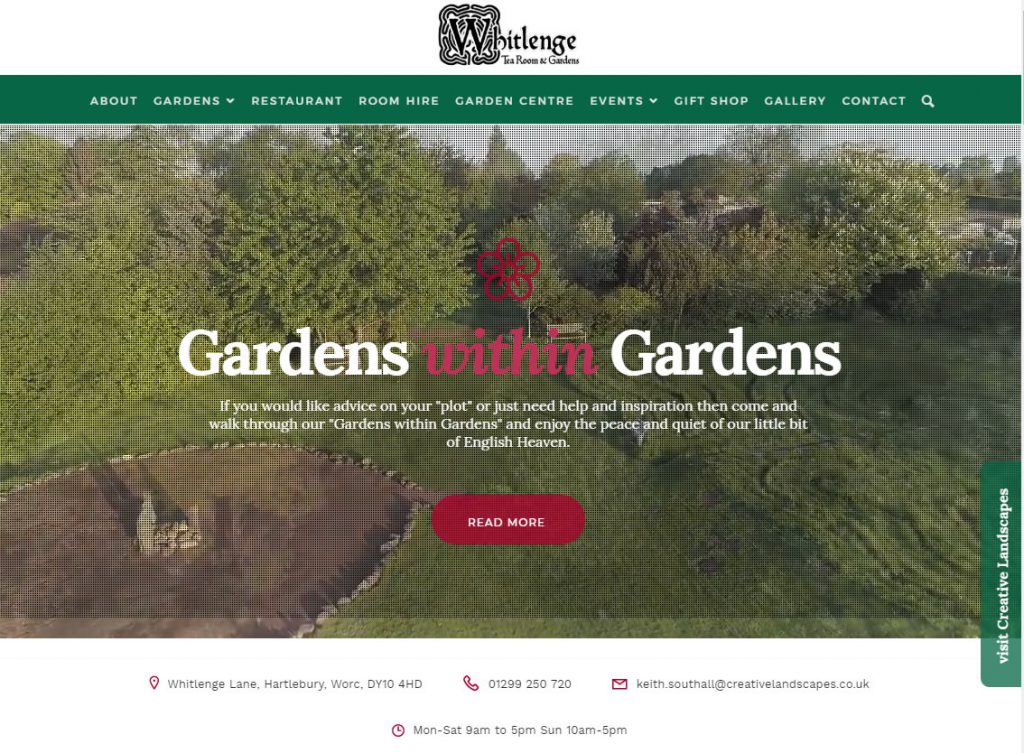 Case Study: WHITLENGE GARDENS AERIAL VIDEO
Whitlenge Gardens in Hartlebury commissioned a new website in 2018 and Awen Media provided the aerial video that makes their homepage such an eye-catcher!
Have a look at www.whitlenge.co.uk and you will see what we mean. The video ensures that anyone visiting their homepage has a reason to stay and explore further – this "stickiness" is what all websites aim to achieve and some eye-catching video is a very cost-effective way of achieving this.
If you think that an original piece of video could help your website and/or social media then please get in touch.