ENGAGE WITH YOUR CUSTOMERS
The explosion of smartphone technology and applications is driving businesses forward and providing new methods for businesses to communicate and sell to their customer base. Mobile technology is all about data and the role of a mobile app is to provide access to that data in a fast, efficient and engaging way.
We work with companies to help them leverage mobile app technology to the best effect, be it by selling more products or reducing costs by giving customers easy access to the data they need.
Contact us today to discuss how a mobile app could help drive your business forward.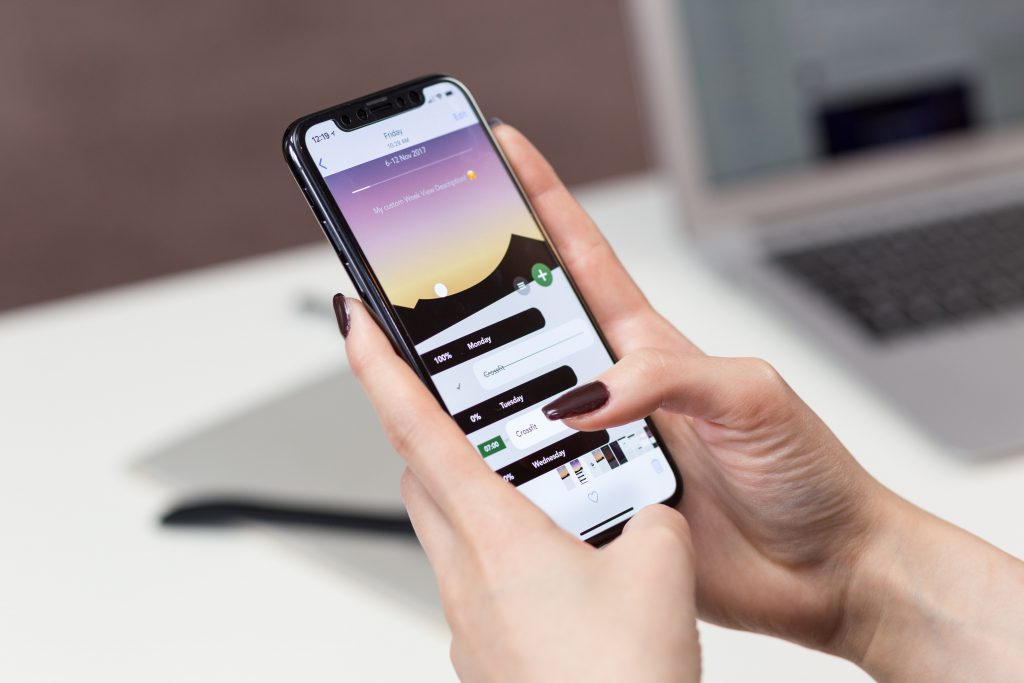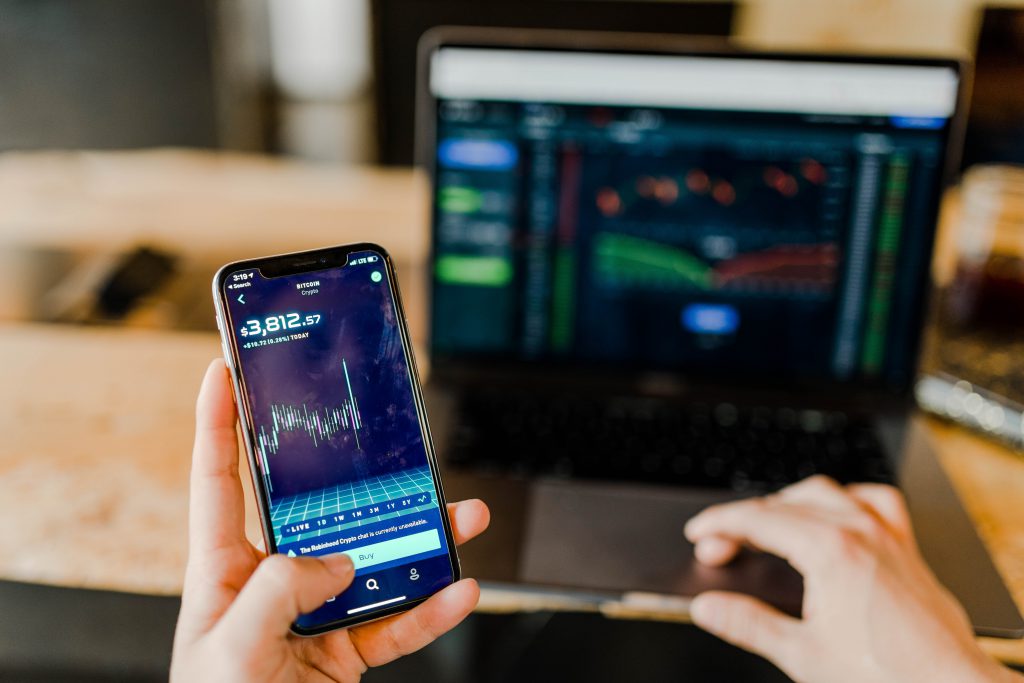 If you would just like to chat through your ideas or explore whether a mobile app is right for your business then get in touch for a free, no commitment meeting.
We don't just use 'off the shelf' templates to build your app. Every project is unique and needs a bespoke solution that is tailored to the needs of the client.
At Awen Media we live and breathe mobile technology and app development. Let us provide you with the the specialist knowledge and enthusiasm that will bring your mobile app to life and make it a success.
Case Study: R&D TAX CREDIT LOGGING TOOL
We have developed an application comprising a mobile app, web portal and back-end database to streamline the process of companies logging R&D activity for the purpose of claiming Tax Credits.
The system was built for BIC Innovation to provide to their clients and has proved highly effective in ensuring all R&D effort is logged and that data is then available for easy download as a spreadsheet thereby simplifying the process of claiming R&D tax credits.
Simple and effective App that allows staff to log activity without excess effort


Easy to use web portal for administrators to create projects and users


Seamless integration between database, web and mobile app