LIVE STREAM YOUR EVENTS TO A WIDER AUDIENCE
Nowadays individuals and companies have the opportunity to stream live video from an event or product launch. What is often missing from these live videos that appear on Facebook and YouTube is professional standards of production.
We provide an 'end to end' solution that ensures you get the maximum audience and payback from investing in broadcasting an event live on the Internet.
Contact us today to discuss how live streaming video from your conference, webinar or product launch could help drive your business forward.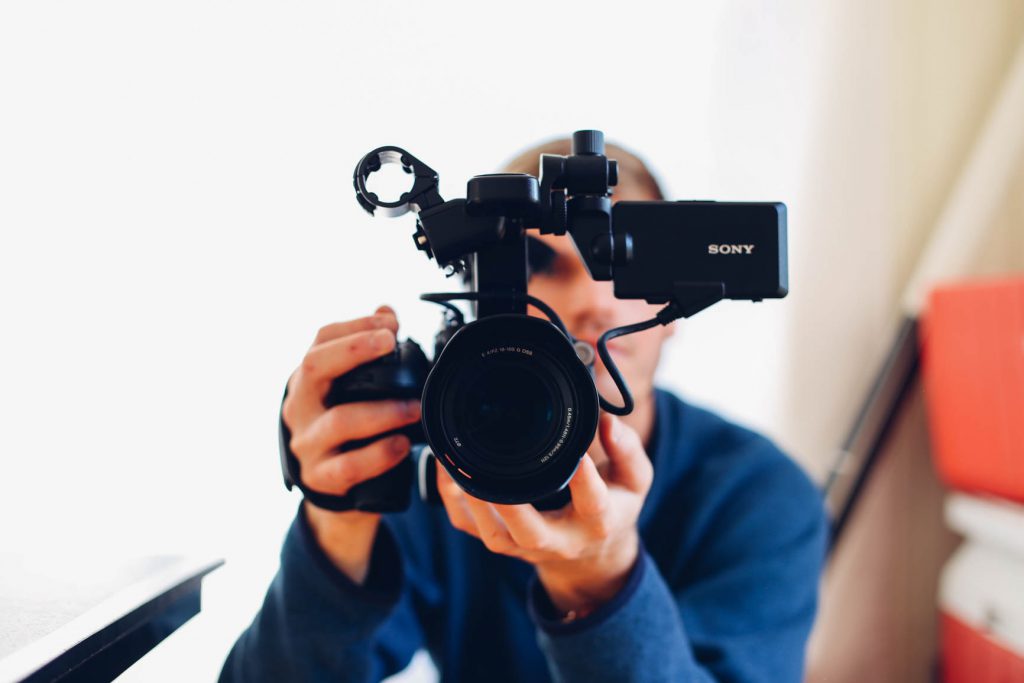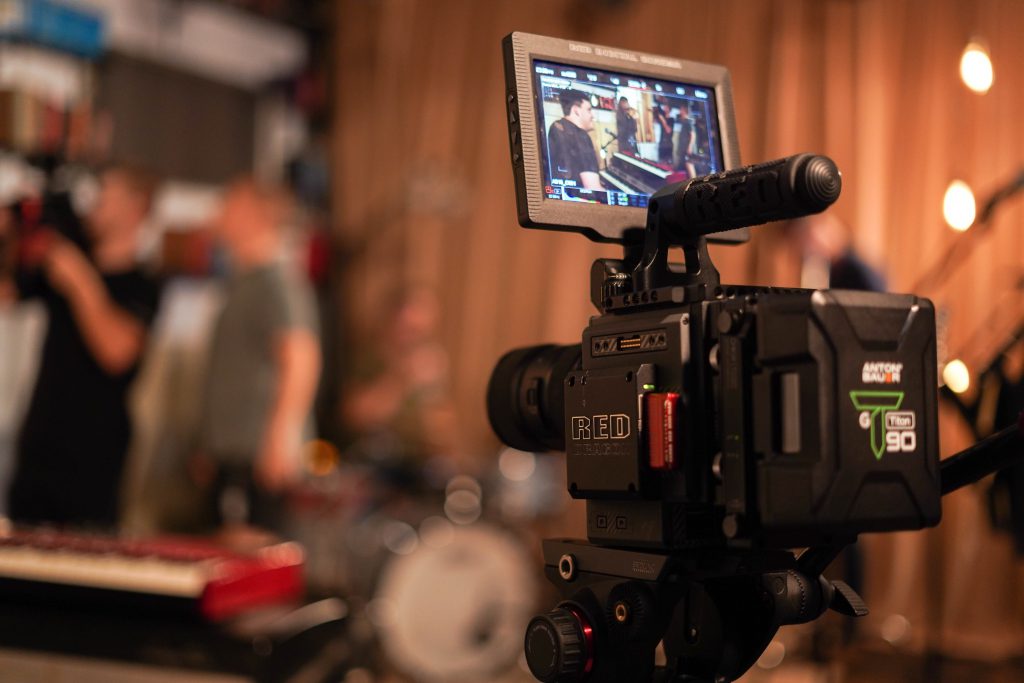 If you would just like to chat through your ideas or explore whether a mobile app is right for your business then get in touch for a free, no commitment meeting.
We don't just use 'off the shelf' templates to build your app. Every project is unique and needs a bespoke solution that is tailored to the needs of the client.
At Awen Media we live and breathe mobile technology and app development. Let us provide you with the the specialist knowledge and enthusiasm that will bring your mobile app to life and make it a success.